Dr. José A. Acosta appointed to head the Developmental Disabilities Supports Division
---
SANTA FE — Cabinet Secretary Patrick Allen announced today that José A. Acosta, MD, MBA, MPH will lead the Developmental Disabilities Supports Division at the New Mexico Department of Health.

"We are thrilled to welcome back Dr. Acosta to lead the Developmental Disabilities Supports Division," said Patrick Allen, Secretary for the Department of Health. "His profound dedication to both public health and the developmental disabilities community, coupled with his collaborative approach, will be instrumental in enhancing the state's procedures for serving and safeguarding people living with developmental disabilities. Together with DDSD staff and other stakeholders, I am confident we'll see meaningful improvements in their care and support."

Dr. Acosta brings exemplary experience to the team as a results-driven executive healthcare leader with extensive expertise in operations management, service optimization, patient safety, quality assurance, and financial management for top-tier healthcare systems. He is a skilled team leader with documented strengths in staff training, strategic problem solving, collaboration skills, and resource management. Dr. Acosta is also fluent in English and Spanish.

"I am humbled and deeply honored by the opportunity to serve as the Director of the Developmental Disabilities Support Division. I am fully aware of the recent challenges we have faced and the urgent need to rebuild trust within our community. I am committed to implementing comprehensive, robust safeguards that protect the welfare and rights of individuals with developmental disabilities. Together, we will continue to build a future where every person we support can live a fulfilling life with dignity and respect." said Dr. Acosta.

Dr. Acosta served as the chief medical officer for six months in 2022 for the New Mexico Department of Health. Previously, he served as the Executive Medical Director for the US Navy Pacific Fleet, where he served as trusted healthcare advisor on health service optimization and medical plans for service members and their families. He oversaw reporting from multiple large organizations and offered decision-making and negotiating expertise on medical equipment, personnel, and resources while recommending process improvements. Additional key accomplishments included streamlining crisis/medical communications between local and federal agencies during Hurricane Maria (2017).

Dr. Acosta recently completed a Master of Public Health (Epidemiology) at TH Chan Harvard School of Public Health. His training includes a Master of Business Administration, Regis University, Trauma/Critical Care Fellowship, University of California San Diego, Surgical Residency, University of New Mexico Affiliated Program, MD, Ponce Health Sciences University, Bachelor of Arts, Biology, Washington University in St. Louis. He is a recipient of the Legion of Merit (five awards) in addition to personal, unit, service, and campaign awards.
A resident of Placitas, Dr. Acosta lives with his wife of 33 years, Mary, a radiologist at UNM. They have two children, Miguel, an economist at the Federal Reserve, and Lourdes, a Naval Officer.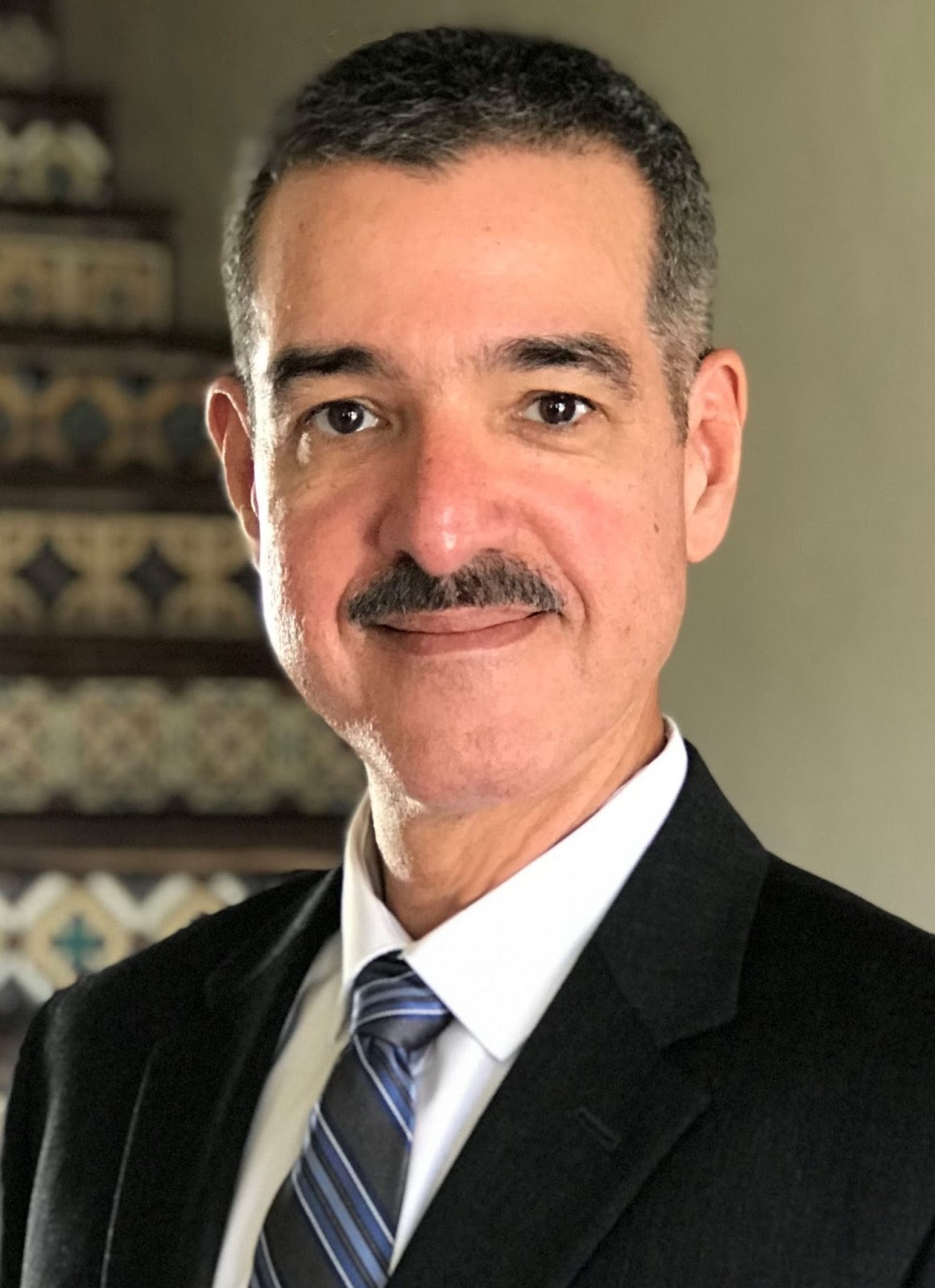 ---
Media Contact
We would be happy to provide additional information about this press release. Simply contact David Barre at (505) 699-9237 (Office) with your questions.
---
Versión en Español
En un esfuerzo para hacer que nuestros comunicados de prensa sean más accesibles, también tenemos disponibles una versión en español. Por favor presione el enlace de abajo para acceder a la traducción.
El Dr. José A. Acosta es nombrado para dirigir la División de Apoyo a las Personas con Discapacidades del Desarrollo