Logo Graphics
The New Mexico Department of Health (NMDOH) logo is provided to help partners incorporate NMDOH into messaging pre-approved by the NMDOH division for which it's created and by the NMDOH Communications Office.
Allowable usage of these marks does not imply any endorsement of any organization, product, or service by NMDOH or any other part of the state government. The NMDOH logos are intended for use in public health and medical educational or promotional materials only.
Below are instructions to download current versions of our logo.
---
Approval of Logo Use
Any document requiring the NMDOH logo for external use for the general public, intra-agency communication or media needs the prior approval of the NMDOH Communication Office. Please send all drafts for approval to Media and Social Media Director David Morgan. All materials require a two week vetting process. Please include information on who the audience is and who in the program has approved the document.
---
Usage Glossary
Below, we've provided descriptions of the file formats to help you determine which version of the logo is best to use for a given project as well as an abbreviation key to understand exactly what you're downloading.
If you have any questions on logo usage contact Art Director André Walker or Regional PIO David Morgan.
---
Formats
JPEG
200 and 300 DPI – good for high resolution projects, like large or professionally printed projects. Also good for presentations.
72 DPI – ONLY for web/email use. DO NOT use these for printing.
Note: JPEGs will have a small white box or "background" on them.
GIF & PNG
These are formats for ONLY web/email use. DO NOT use these for printing. The GIF & PNG formats have transparent backgrounds ("NO BG") so they are good for web or email use where there is a colored background.
EPS/Vector
These are formats for ONLY high resolution print use--especially useful for professionally printed projects like banners, billboards and t-shirts. Only use these when a vendor/contractor/professional designer requests a "Vector version" of the logo.
TIFF
This is a format ONLY for print use, not web or email. They are 300 DPI like the JPEGs for print, however these TIFFs have a transparent background so they are perfect for any print project (signs, newsletters, etc.) that has a dark or colored/patterned background. They can also be used for presentations.
TIFF files do not work well in Microsoft Publisher, but work fine in either Word or PowerPoint.
---
Different Versions
"CMYK" refers to 4-color formats. CMYK are best for professional or high quality printing.
"RGB" refers to a 3 color format that is suitable for basic printing (letterhead, memos, etc.) as well as web/email uses.
"Black" refers to a solid black-only logo.
"Monochrome" is a black & white logo which also uses shades of grey.
"Inverse" refers to a white logo on a black background.
"White" refers to a white logo. These files have no background or box around them which makes them useful on anything with a dark or colored/patterned background.
---
Logo Files
Color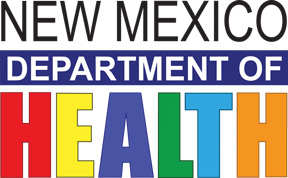 Monochrome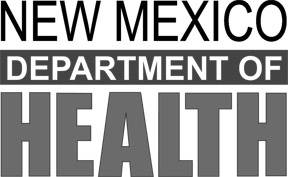 Inverse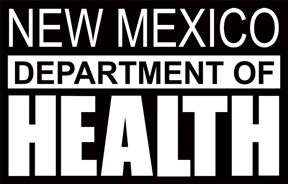 All Black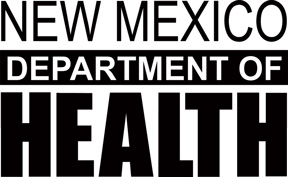 All White