Meet The Team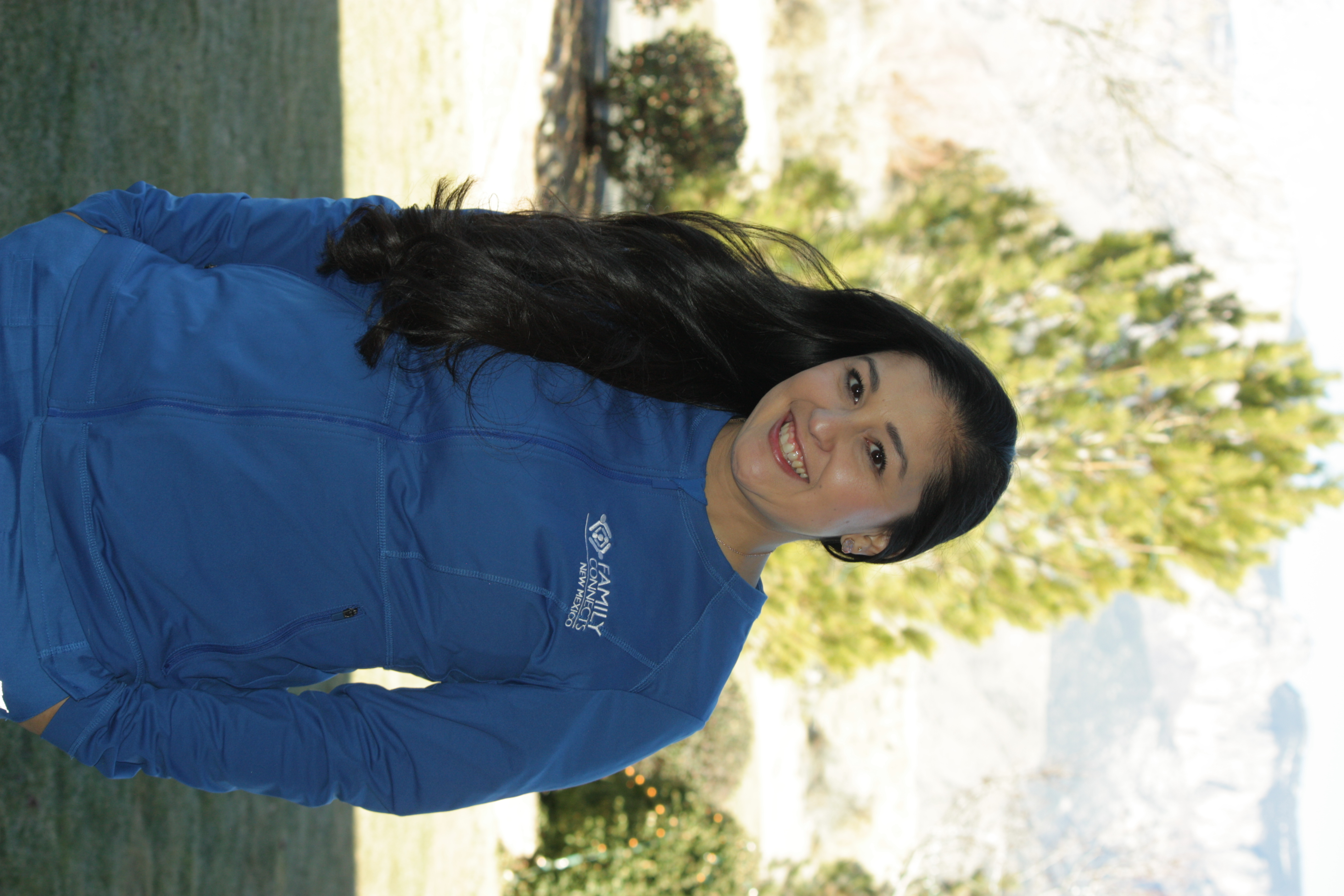 Chandra's passion for working with Moms and babies strongly developed in her childhood, and it has grown even deeper since she became a nurse. She was born and raised in Albuquerque, NM where she regularly sought out ways to serve her community. In 2019, she moved to Tulsa, Oklahoma to attend Oral Roberts University where she received a Bachelor of Science in Nursing in 2012. After graduation, she wasted no time in continuing her service and went directly to floor nursing as a mother-baby nurse. This role allowed her the opportunity to progressively move into Nursing Education and Nurse Home Visiting. Her passion continued to grow in health promotion and primary prevention. She loves giving families the tools they need to succeed in parenthood. Ultimately, her family, our beautiful mountains and skies, and of course, the green chile, brought her back last year. She is thrilled to be home and even more excited to serve alongside the fantastic team of Family Connects New Mexico.
Cynthia relocated from the Golden State to the Land of Enchantment in 2018. Her love of children and families began at an early age and has developed over the years, leading her to pursue a Bachelor of Arts degree in Psychology as well as a minor in Criminal Justice. She has extensive knowledge assisting youth and families within behavioral health and special education environments. Her genuine interest in the well-being of her community has led her to the wonderful Family Connects New Mexico team. In her leisure time, Cynthia delights in soul nurturing activities such as journaling, exploring the wilderness, and spending time with family, friends, and her pup.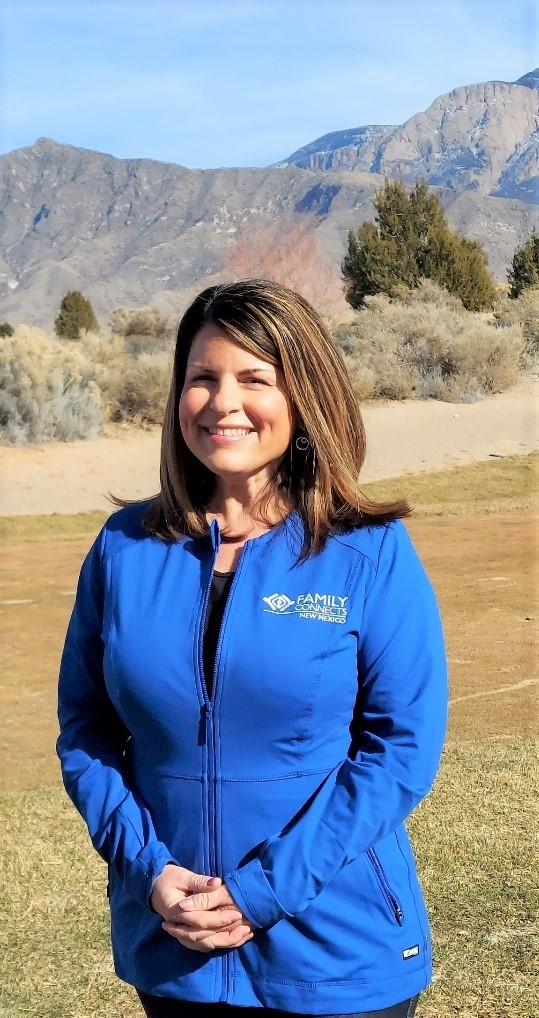 Erika moved to Albuquerque, NM from Washington state in 1993 to pursue a bachelor's degree from the University of New Mexico in Psychology and a Masters degree in Family Studies. She has worked in the field of child welfare for almost 20 years, helping families navigate the adoption process. In that time, Erika has also worked as a pregnancy counselor, supporting pregnant women with counseling, adoption assistance, and doula work. She has an inherent understanding that families are best supported by close community relationships. Erika is thrilled to be part of the Family Connects New Mexico team, serving as a Community Alignment Specialist. In her free time, Erika enjoys family and friends, listening to true crime podcasts, and traveling to beautiful Jemez, New Mexico on weekends.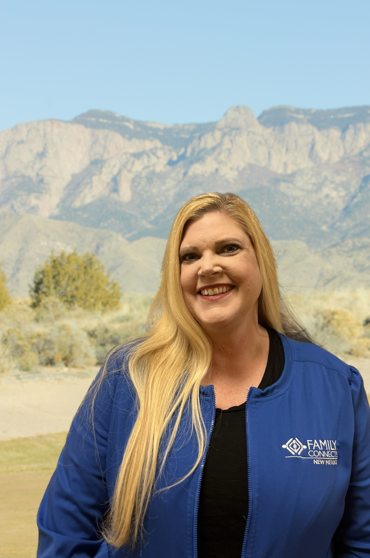 Stephanine brings over 15 years of nursing experience to the Family Connects New Mexico team. She began her career as a nurse at the University of New Mexico Hospital Trauma/Surgical/Burn Intensive Care Unit. She was recognized for her work in the ICU as Distinguished Nurse of the year and received an Excellence in Critical Care Nursing award. Her focus changed from adult critical care to neonatal care in January 2020. The next two years were spent helping new babies and their families thrive in the UNMH Intermediate Care Nursery. The experience caring for adults and neonates in the hospital setting has prepared her for the home visiting services Family Connects provides. In her free time she enjoys spending time with her family, attending concerts/sporting events, and snuggling with her dog, Kenzie.
---
Schedule Your Visit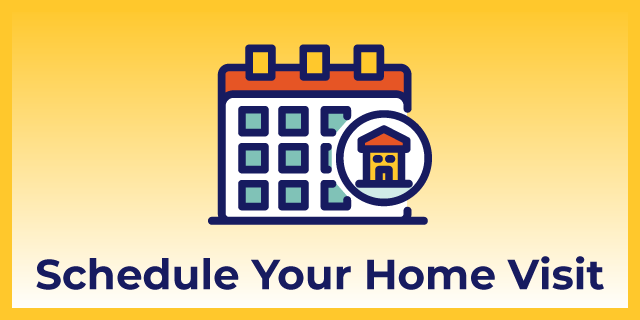 ---